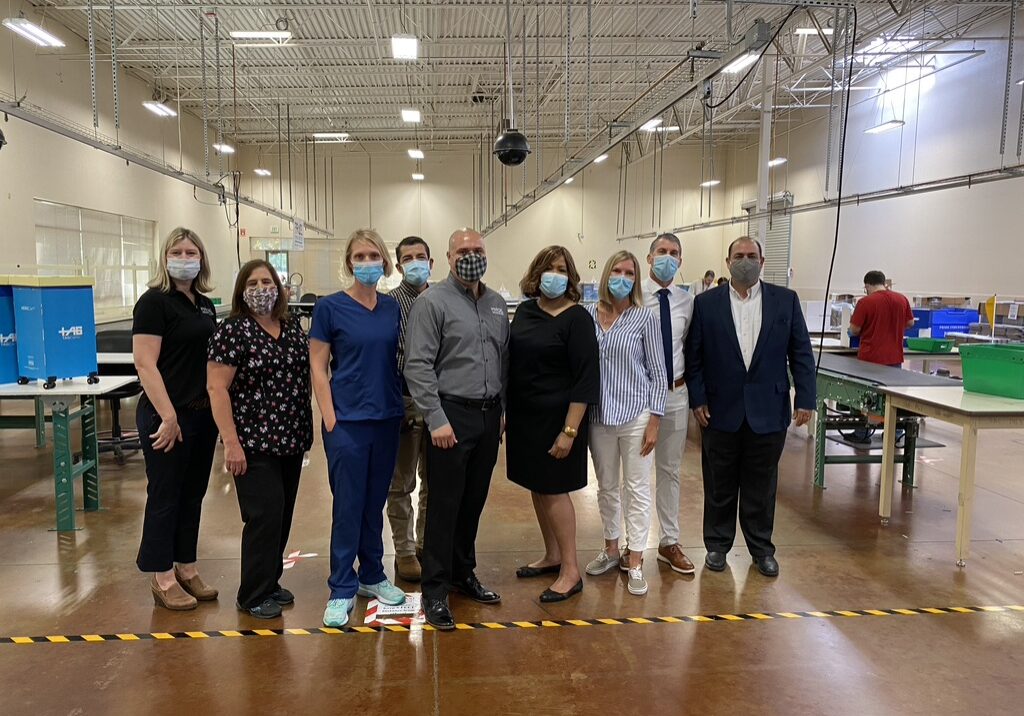 For Your Medical Cart Solutions,
TAGCarts™ is on a mission to redesign the medical cart.
Today's hospital medical and workstation cart ecosystem is broken and antiquated costing all stakeholders in healthcare (patients, nursing, and hospitals). Technology aimed to elevate patient care has created a convoluted environment of care filled with plugs, cords, batteries, and on-cart power  "Fuel gauges" distracting nurses and physicians, and negatively impacting workflow and patient care. Additionally while todays medical carts still function in a utility sense, designs are decades old and materials are less than desirable, leaving nurses longing to embrace a modern 21st century cart, company, and brand.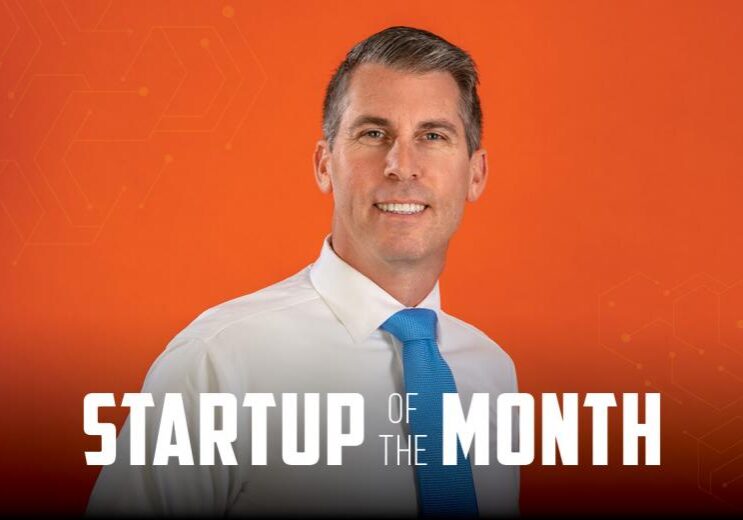 With a complete evidence-based design (EBD) overhaul, TAGCarts™ are made of sustainably sourced and purposeful materials, and hand crafted by Disabled and Veteran Americans in California.
Plus, TAGCarts™ feature the world's first patent-pending one-step decentralized docking / charging ecosystem, with existing and omnipresent wall guards and hand rails (Smart Rails), as well as patent-pending wireless work-surface charging which enables the compounding growth of clinical mobility (tablets,laptops,handhelds, PDA's and cellphones).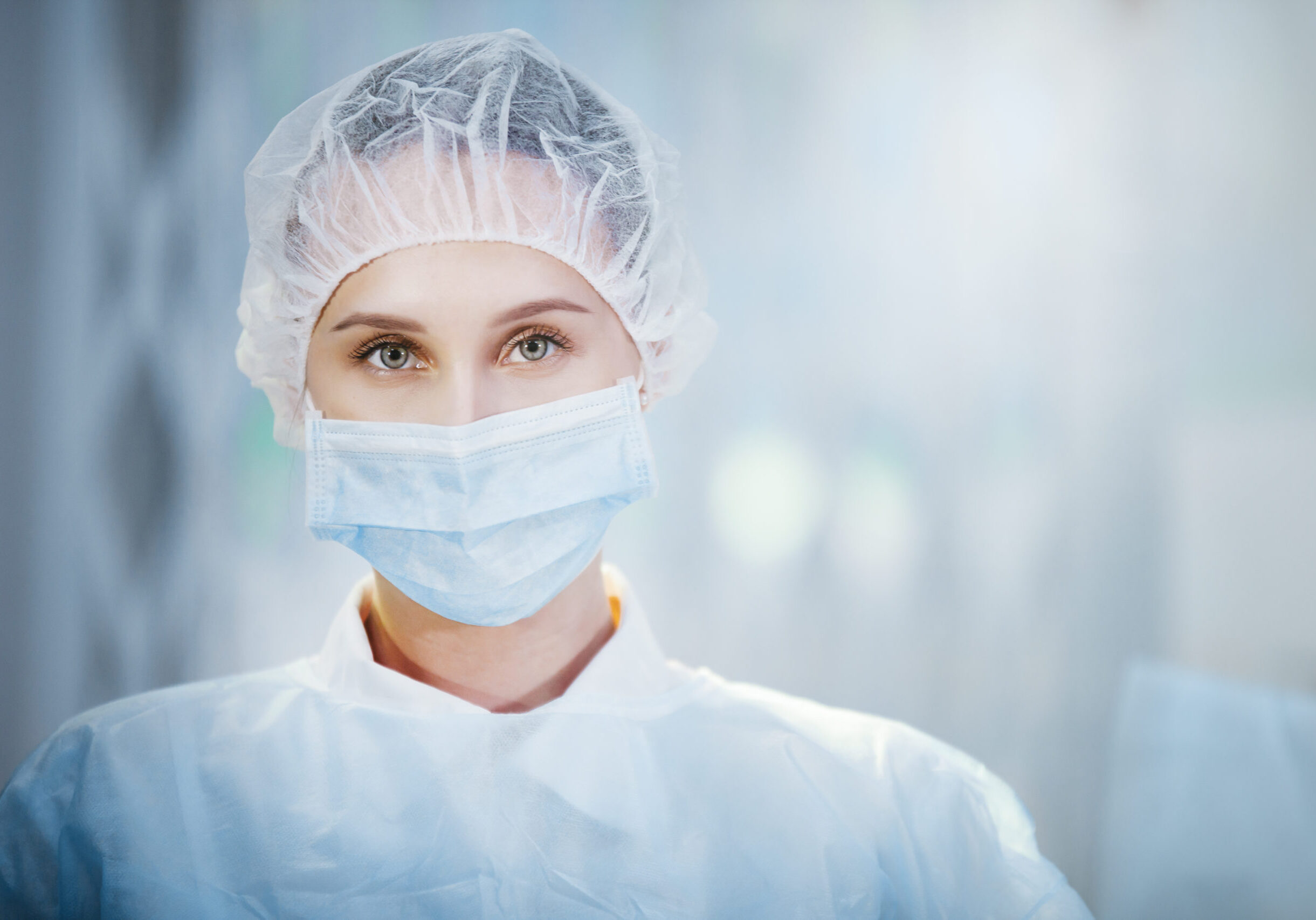 Where's your nearest outlet please?...
Like our consumer product lives - the power needs of healthcare are compounding daily. TAGCarts™' designs offer reliable, abundant and mobile power eliminating the large PAR levels of swappable batteries weighing on our environment, dirty cords/plugs/outlets, and nurses from monitoring, managing, and maintaining these systems.
Guided by our clinical advisory board of healthcare professionals and thought leaders across the US our brand promise is workflow centric, design driven, and a reflection of the modern healthcare clientele we serve.
Coming To A Hospital Near You
With gratitude for the many who continue to support the manifestation of TAGCarts™, and the nurse superheroes who take care of our family day in and day out, Thank you.
For Your Medical Cart Solutions,
Taggart F. Neal - CEO / Founder
TAGCarts™, Inc. is a recent graduate of the Sacramento chapter Founder Institute accelerator program. Our team has studied existing data as well as applied data collected by two major university research studies to the TAGCarts™ brand and design.
Pilot Studies: We have current opportunities for in-hospital pilots on some of our designs, but spaces are limited. If your medical center is interested please contact us.
Join Our Mission - If you're interested in contributing on our clinical advisory board, joining our team, or other please contact us.