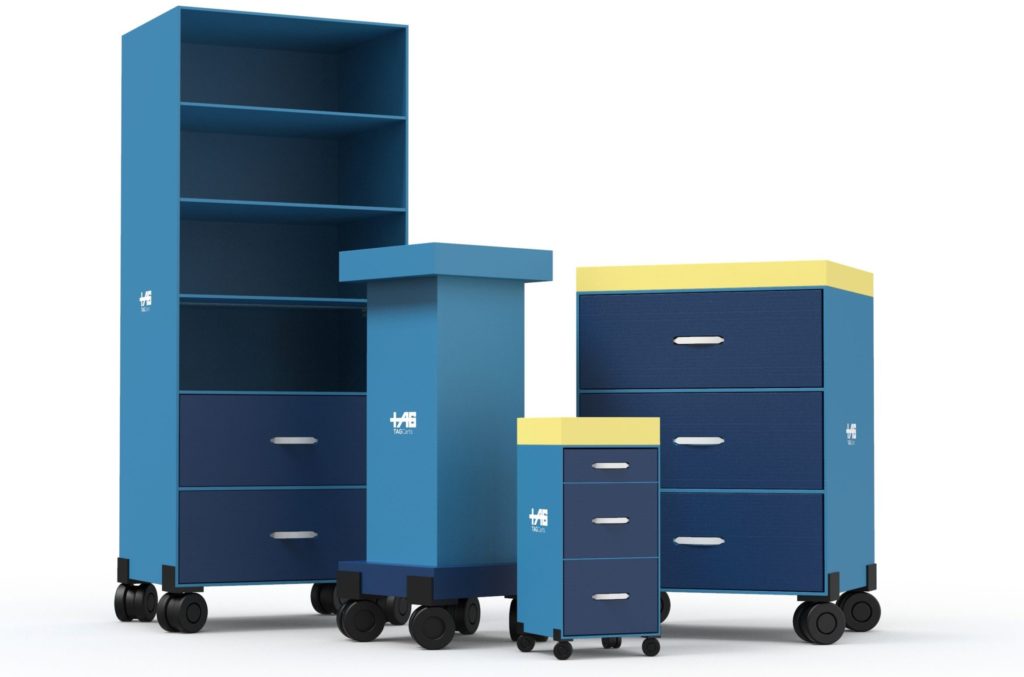 TAGCarts® single-patient use cart family.
Medical Carts for and named after the Healthcare Heroes they serve, made in California USA by Veterans and Americans with disabilities.
The HEROCart™.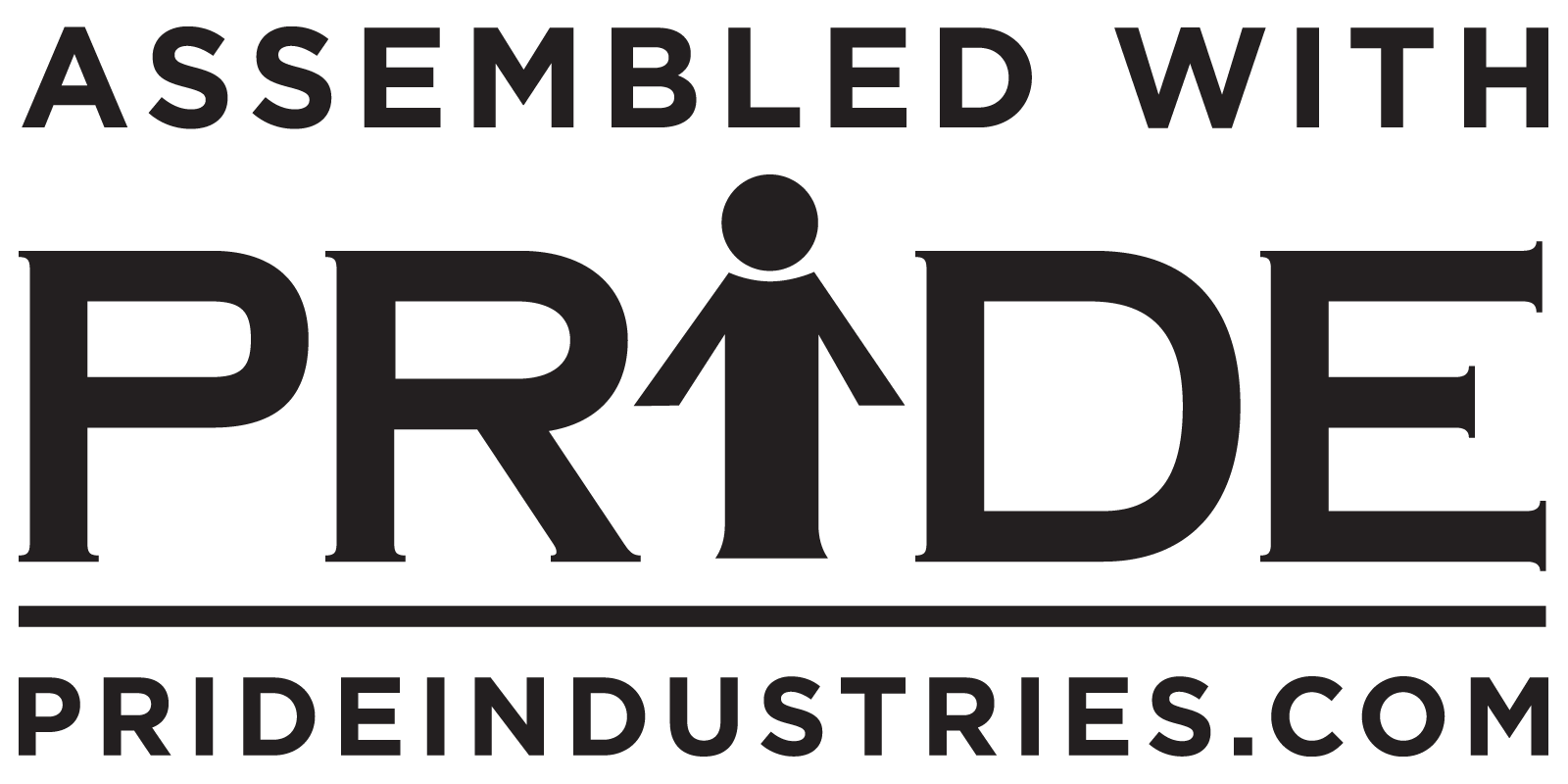 HEROCarts™ are Designed in California, Made in the U.S.A., and assembled with PRIDE.
The HEROCart™ is the world's first and only patent-pending, pop-up, recyclable, biodegradable, disposable, family of healthcare medical carts and workstations designed for single-patient use and/or mass or surge capacity environments of care.
Color-Coded Pediatric Resuscitation
Emergency / Military / First Aid Readiness / Response
Pre-Kitted Hospital Emergency Department
Global / Federal / State Aid & Supply (Hygiene / PPE / Nourishment Kits)
Primary / Secondary Health Education
College / University Health Education
Our Medical Carts Are Used All Over Hospitals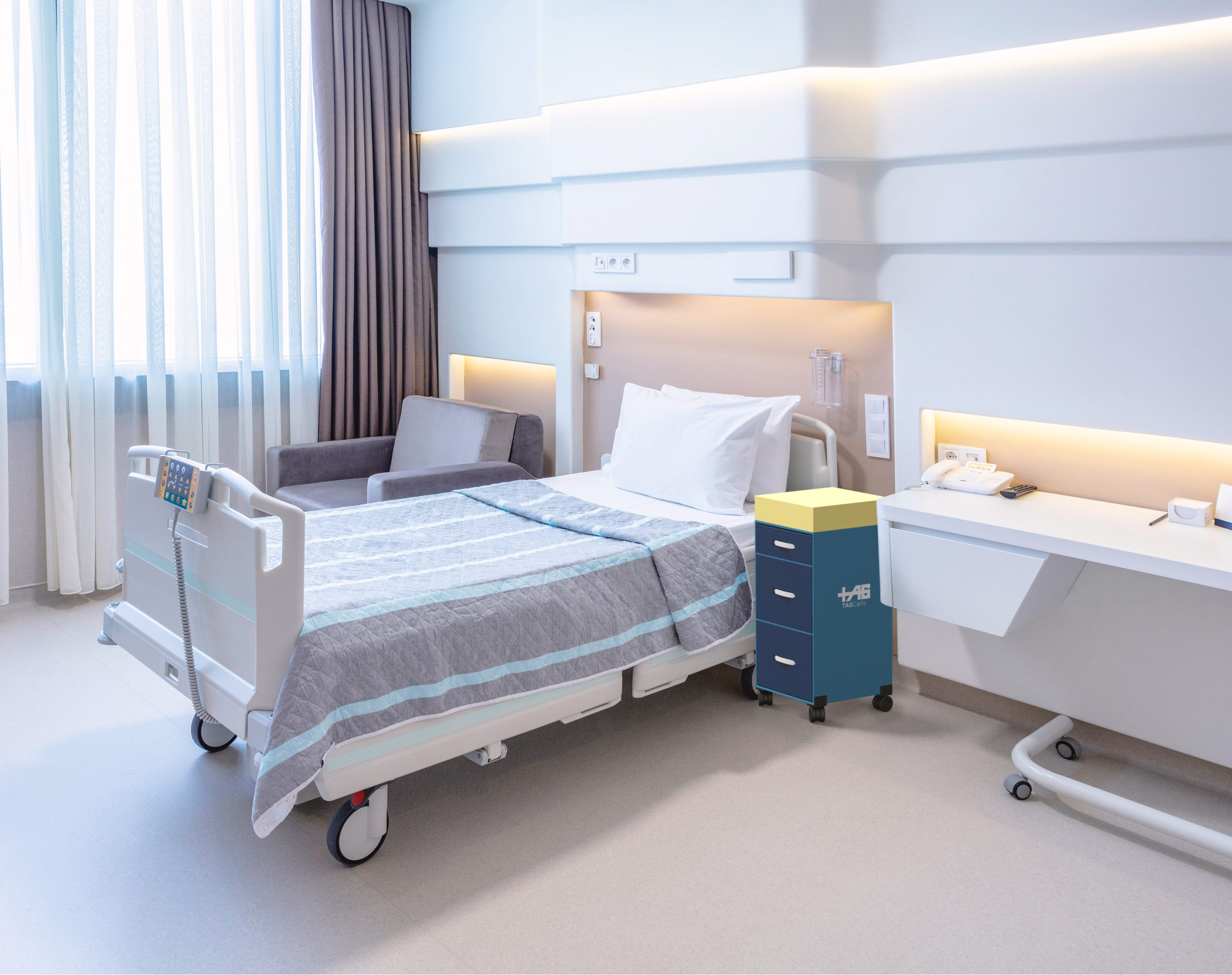 Nurse-Server Bedside HEROCart
Nurse-Server Bedside HEROCart
3-Drawer, Tray, Yellow Isolation Top
Delivered Fully Assembled or Flat-Stacked for Pop-up On-site, Prefilled PPE or without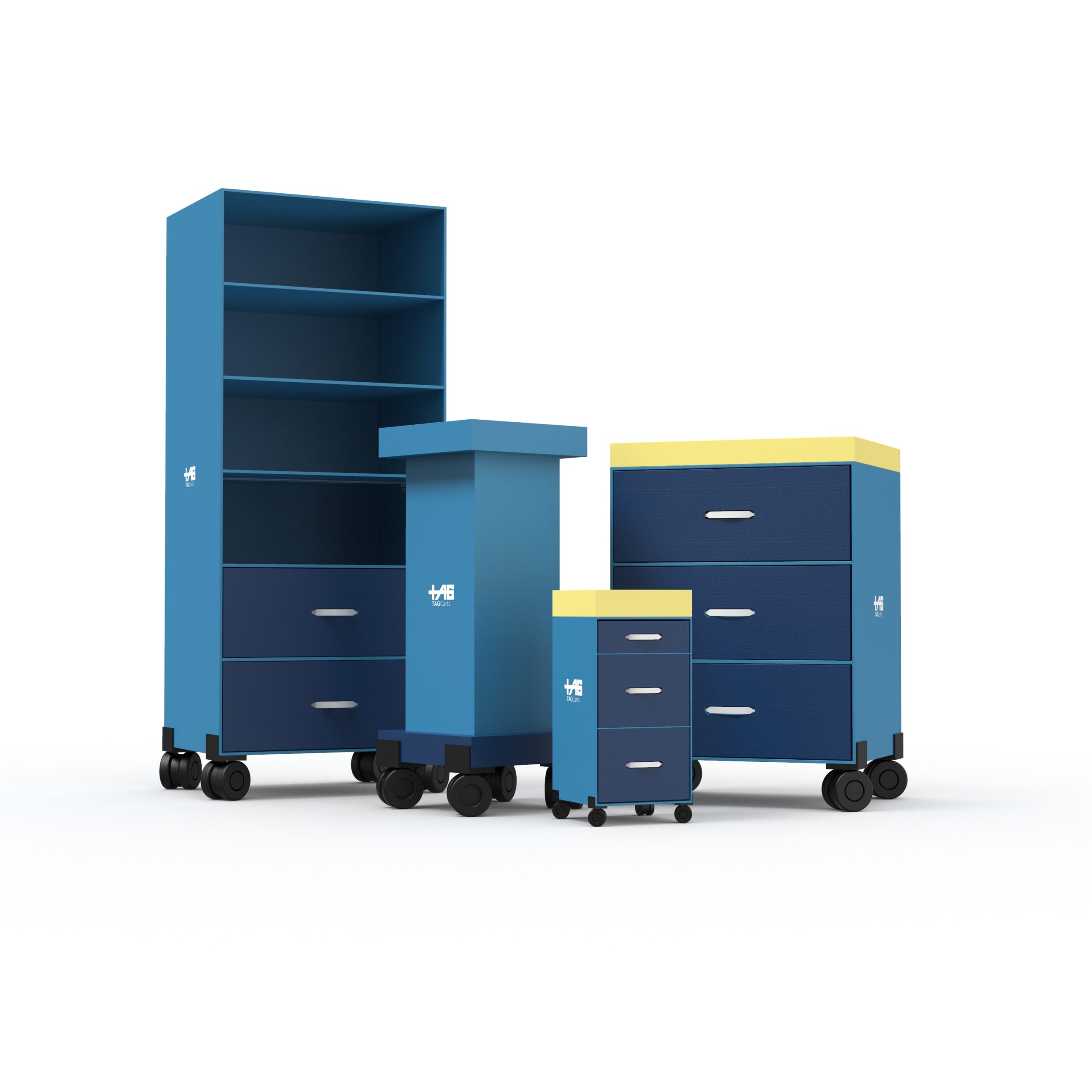 Isolation HEROCart
Isolation HEROCart
3-Drawer, Tray, Yellow Isolation Top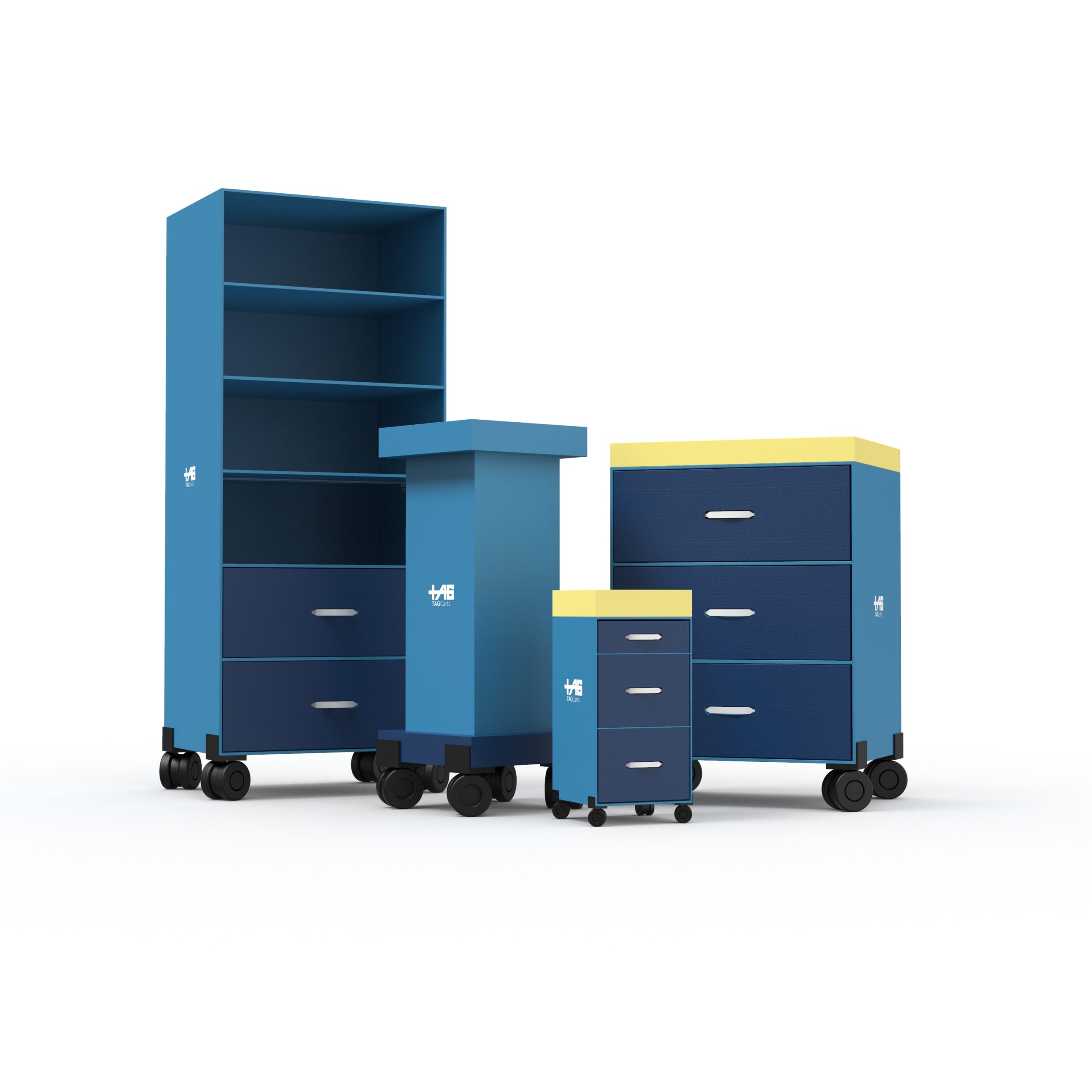 Laptop HEROCart
Laptop HEROCart
Non-Powered, Mobile Charting (laptop or tablet)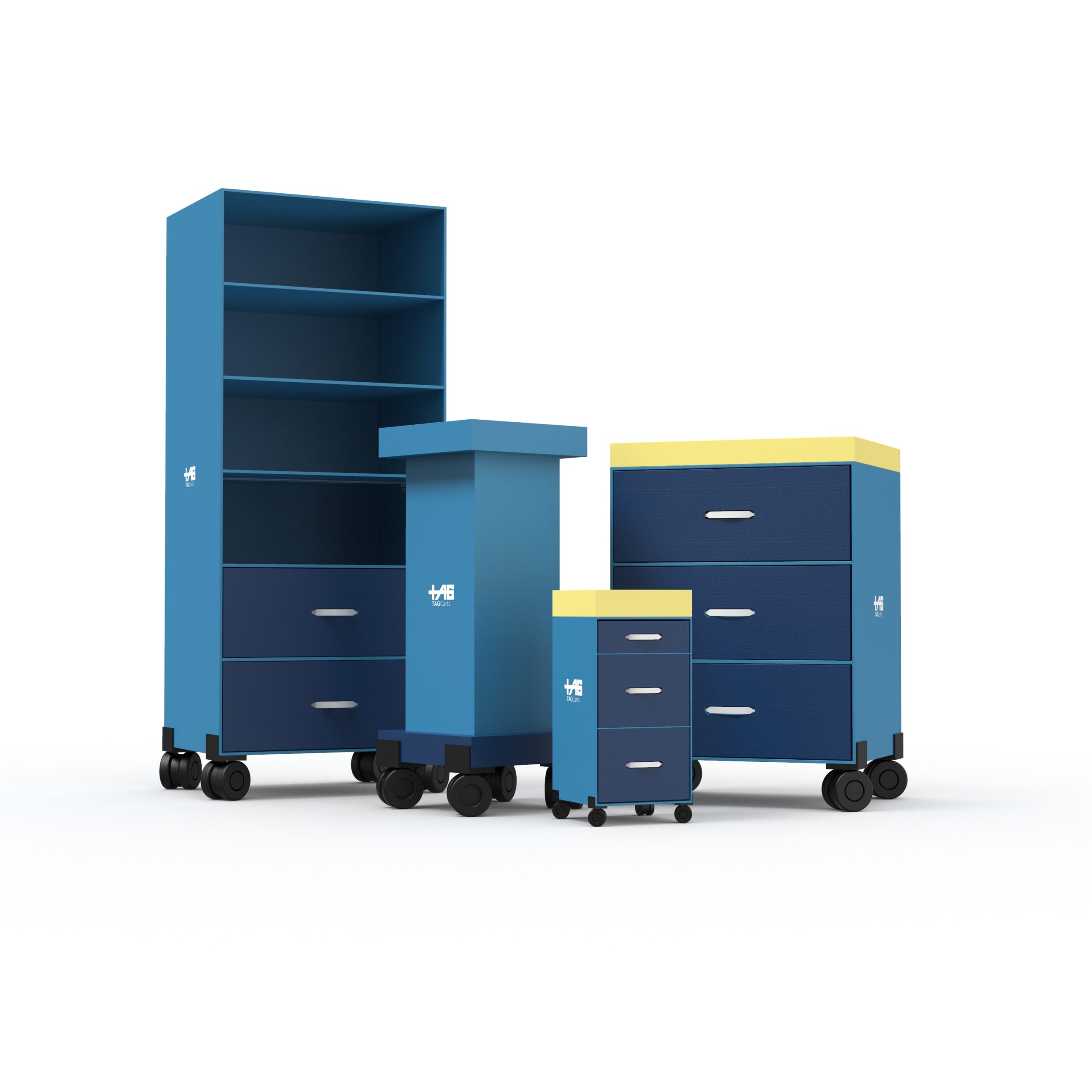 PPE HEROCart
PPE HEROCart
2-Drawer, 4-Shelf Bulk PPE Supply
TAGCarts® makes your capital equipment planning easy. Your nurses trust you to give them the best - trust TAGCarts® to deliver. Your project quote is seconds away.
We are proud to be helping our communites with our medical carts
California Emergency Nurse Heroes and HEROCart™ - at 300+ bed Trauma Level 1 hospital in Silicon Valley w/the patent-pending and newly innovated - single patient use medical cart named after them; The HEROCart™ - during COVID-19 Pandemic 2020.