TAGCarts' mission is to enable healthcare's transition to sustainability with solutions that positively elevate nursing for greater global wellness.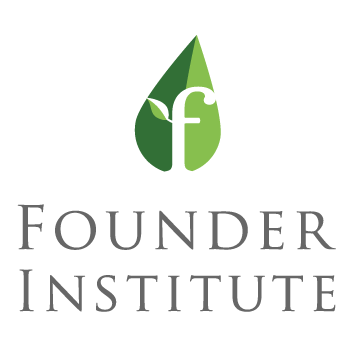 As a graduate portfolio company of the Founder Institute, TAGCarts was created with the vision to create an impact beyond the primary focus of market superior products and services. These values and principles are the cornerstone building blocks of our company. Our team and our clients are committed to the impact we're making, and the future opportunity to do better and go farther, together.
TAGCarts utilizes the United Nations Sustainable Development Goals (17) as a guiding metric for our impact footprint. Our values most closely align with the four highlighted goals below.
Today's competitive healthcare marketplace will actually penalize hospital's solely focused on counting their spend, and reward those looking forward and making their spend count.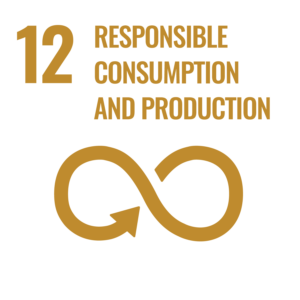 Ensure Sustainable Consumption And Production Patterns
TAGCarts has conducted collaborative and extensive research in the use of sustainable materials.
TAGCarts' patents, proprietary, and intellectual property represent innovation in healthcare utilizing recycled, up-cycled, post-consumer and highly-recyclable materials as well as minimizing land-fill bound waste
TAGCarts is connecting with like minded and forward thinking healthcare system clientele and supply chain partners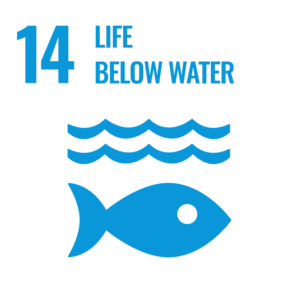 Conserve And Sustainably Use The Oceans, Seas And Marine Resources, For Sustainable Development
TAGCarts is exploring supply chain partners that impact the reduction of hazardous ocean waste, and ocean bound waste
TAGCarts is collaborating with state, governmental, non-profit, and for profit organizations on their measurement of potential impact for use of recycled ocean and ocean bound material content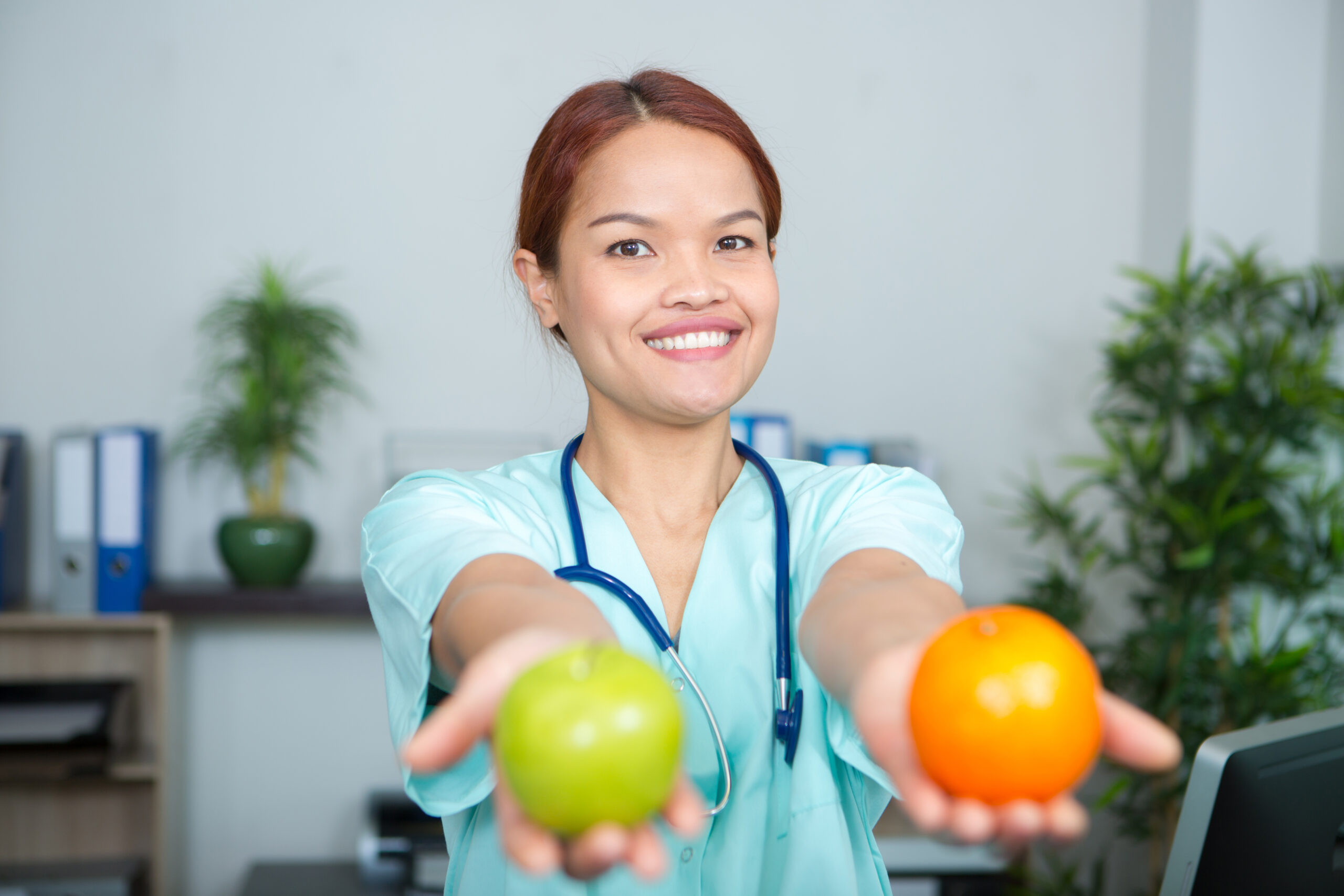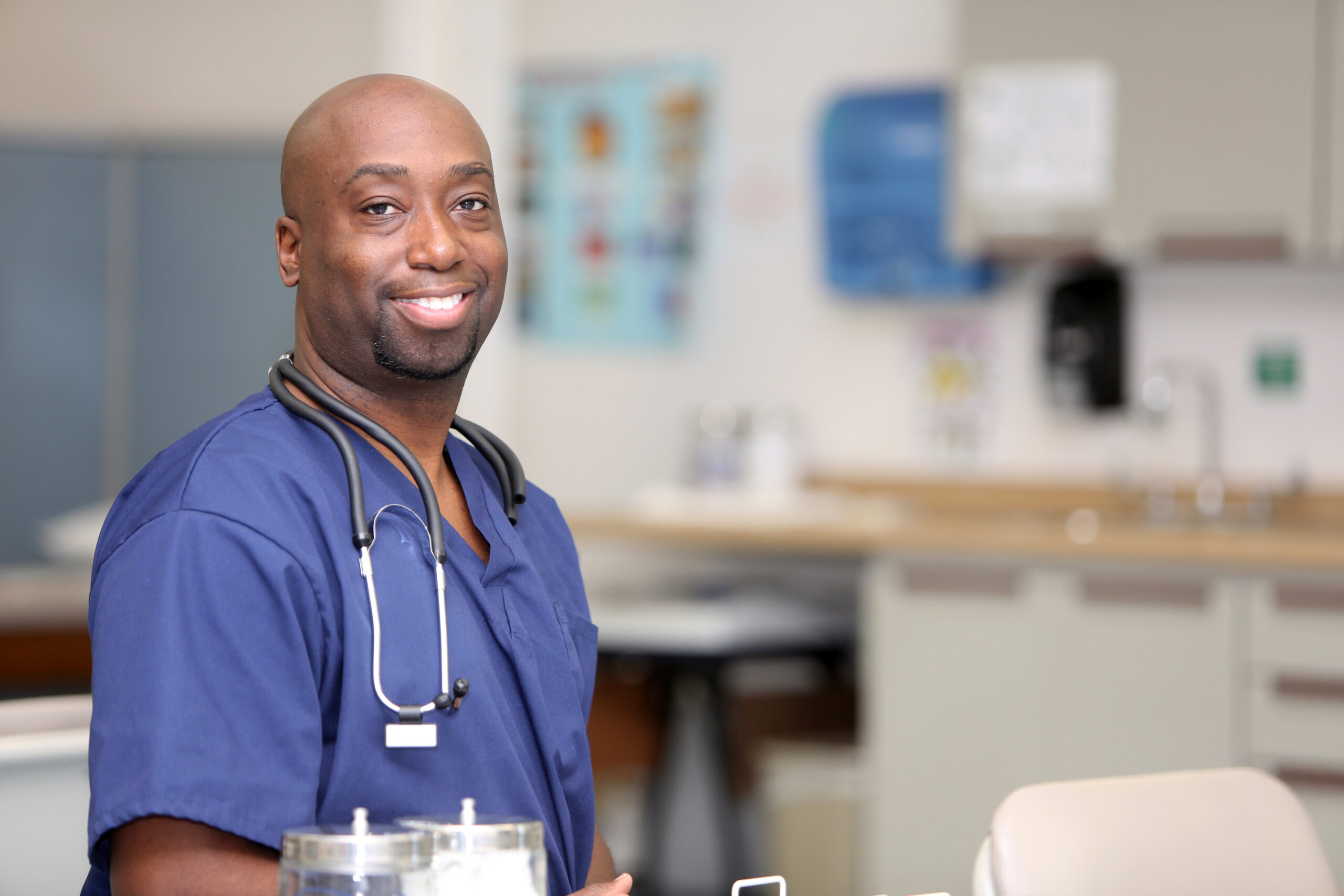 Ensure Healthy Lives And Promote Well-Being For All At All Ages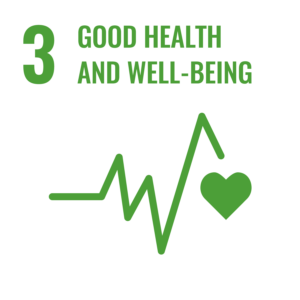 TAGCarts strategy is to offer products that empower and elevate safety and workflow for nurses and healthcare professionals through innovative products and services.
Our domestic revenue model serves hospitals and traditional healthcare facilities, as well as the emerging home-health markets. Our global outreach model supports basic healthcare minimums, emergency and disaster preparedness/response to at risk populations domestic, abroad, third world countries, refugee camps and targeted areas of mass population displacement.
Promote Sustained, Inclusive, And Sustainable Economic Growth, Full And Productive Employment, And Decent Work For All.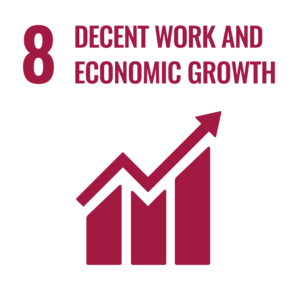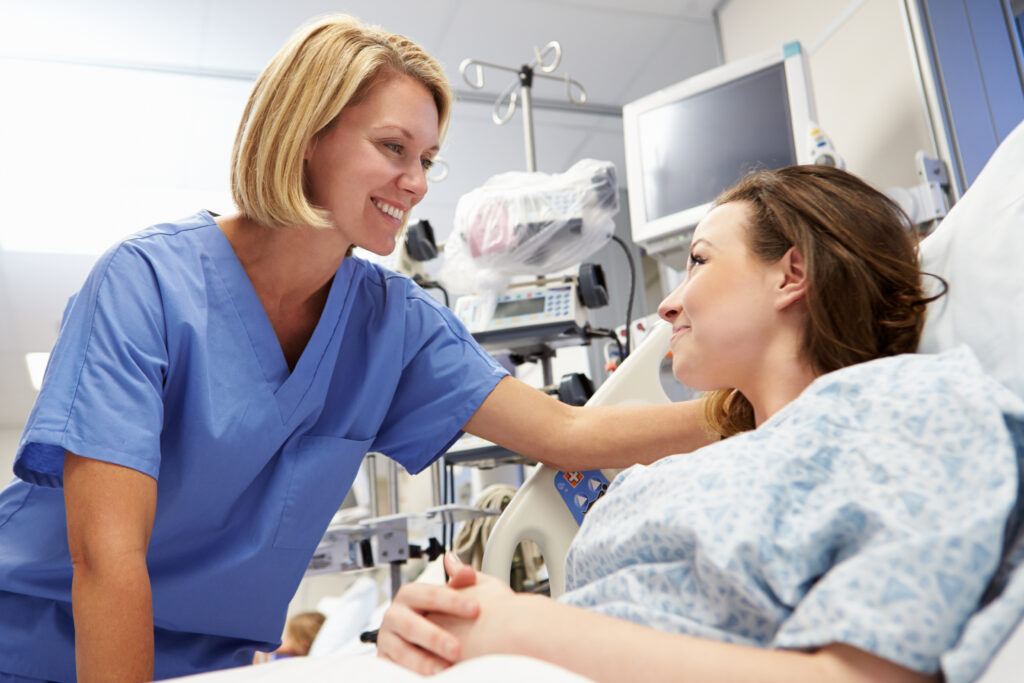 TAGCarts has partnered with PRIDE Industries to incorporate inclusive employment in our capital region of Sacramento, California. As the nation's largest employer of Americans with Disabilities, PRIDE brings purpose, expertise, and impact to TAGCarts commitment of employment for all.
TAGCarts receive assembly, packaging, and fulfillment services by Americans with Many Abilities and US Veterans of the Armed Forces at PRIDE.
PRIDE offers nurses and end-users of TAGCarts a sense of purpose and good knowing their carts were assembled, with PRIDE.
TAGCarts offers healthcare systems a partner with purpose, enabling them to do good with their normal supply chain spend commitments.
TAGCarts offers dignity to veterans and people with many abilities in helping build and ship TAGCarts' medical carts to hospitals which will aid first hand in the care of Americans.
*The use of the UN Sustainability Goal icons is under permission as illustrative purposes and does not represent endorsement or otherwise; they are used only to represent the spirit and guidance of the respective sustainability goals of TAGCarts, Inc. and are respected property of the UN's Department of Economic and Social Affairs