TAGCarts™ COVID-19 RESPONSE AND IMPACT
When Nurses and healthcare professional's environments shifted to COVID-19 (Novel Coronavirus) TAGCarts shifted with them. We answered leaders' call to innovate, and with input from California Registered Nurses designed and created a Nurse care packaged, packaged in a Bedside / Isolation Cart, to be used in the newly present pop-up field hospitals and other temporary and non-permanent environments of care. We partnered with PRIDE Industries such that they would be assembled and kitted by US Veterans and Americans with Disabilities in California, and named after the nurses it was designed to serve.
The HEROCart™.
Testimonials
"Conaway Ranch is grateful for the opportunity to join Taggart Neal and all those who support HeroCarts which help the men and women on the front lines of the Covid-19 Pandemic."
"Thank you all and God bless the men and women who use HeroCarts and put themselves in harm's way to protect the rest of us."
- Kyriakos Tsakopoulos, on behalf of Conaway Ranch based in Woodland, CA
The State of California is thankful to TagCarts for their generous donation of 250 HEROCarts to be used at our medical facilities.  These items will be deployed to support Californians as we respond to the COVID-19 pandemic."
- Abigail Browning, Chief of the Office of Private Sector/NGO Coordination, Cal OES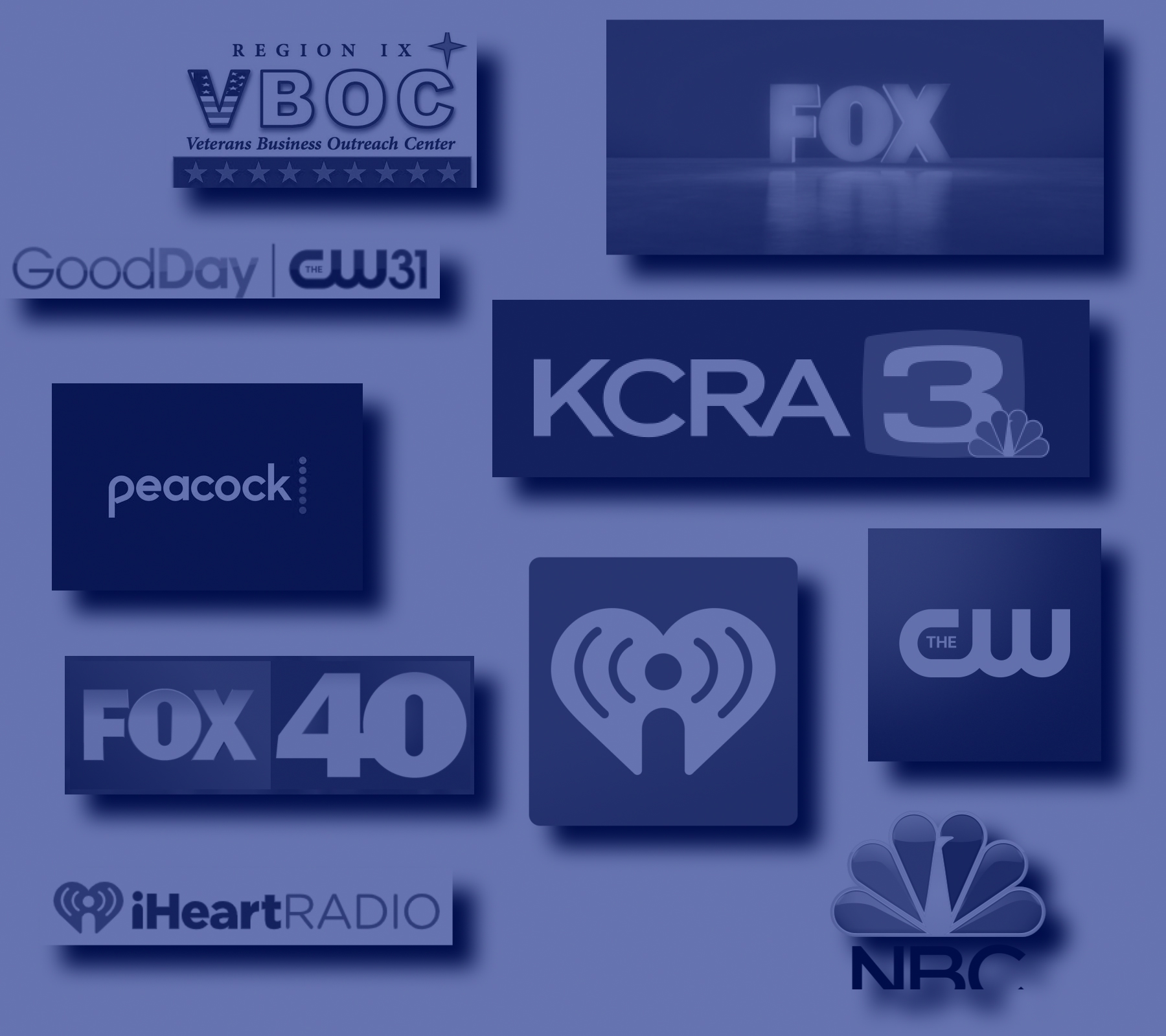 Born in response to 2020 COVID-19 Pandemic Response, single-patient use, recyclable, disposable, pop-up medical cart kitted with PPE for Nurses in non-traditional environments of care.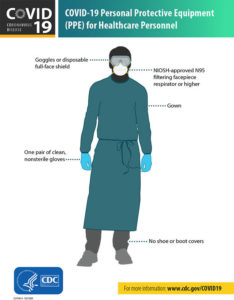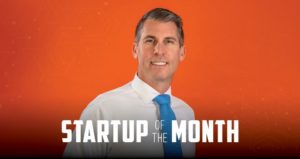 A Veteran-owned startup looks to improve medical carts for healthcare professionals I sat down with Comstocks to discuss my vision for TagCarts. To read their article click here Read The Full Article