Posts Tagged 'disaster response'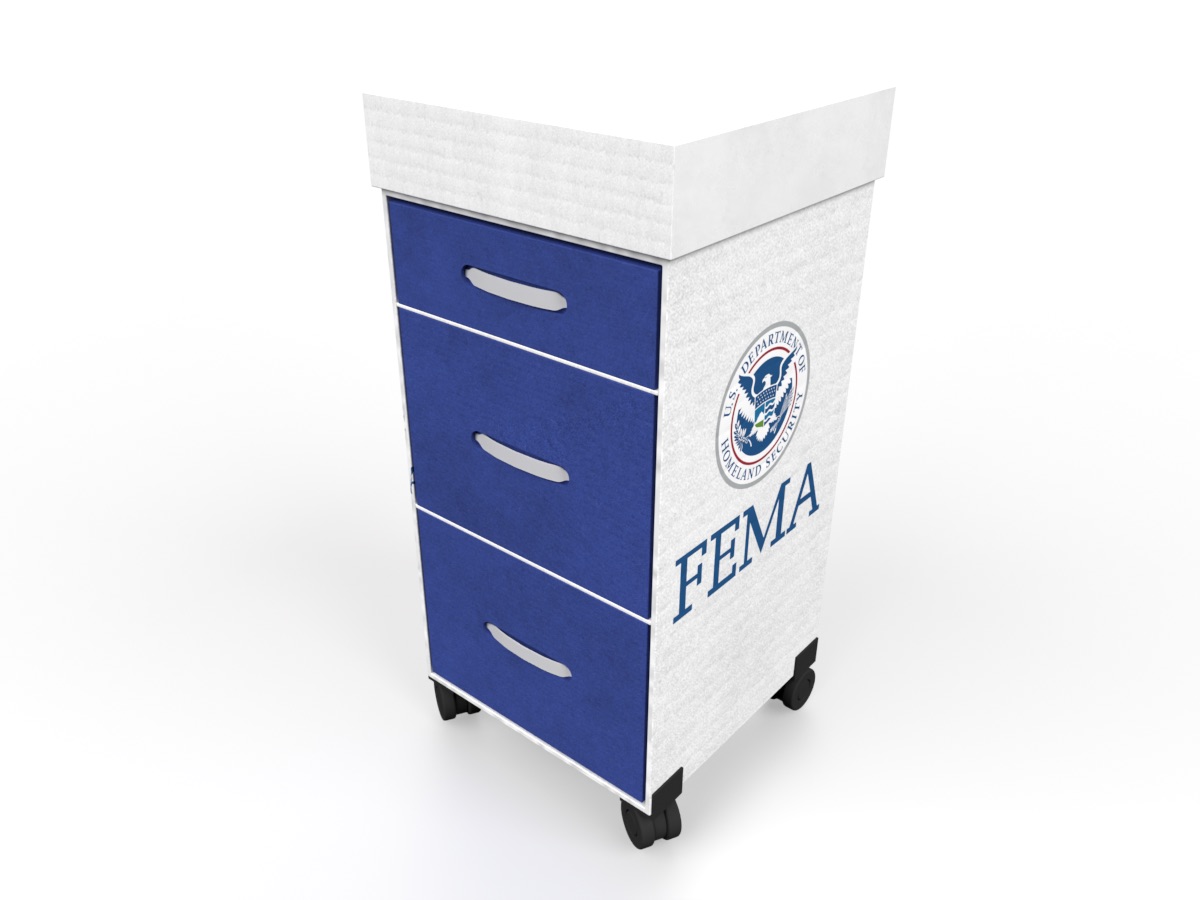 FEMA HEROCart™ – Emergency and Disaster Response American Hero serving with Single-Use Disposable pre-Kitted PPE, Sheltering and Hygiene items.
Read More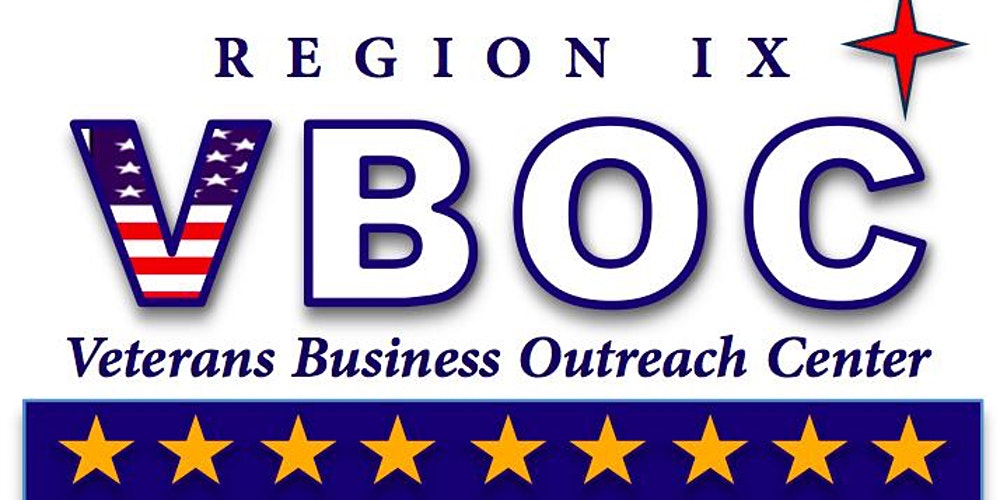 Veteran Owned Business TAGCarts™ Pivots to Respond to COVID-19 to keep nursing healthcareheroes safe in pop-up field and hospital surge capacity with low cost pop-up isolation, bedside, and PPE Medical Carts and Workstations made in California and ready for on-demand rapid deployment. Veteran Entrepreneur success story, California USA.
Read More